INFORMATION TECHNOLOGY SERVICES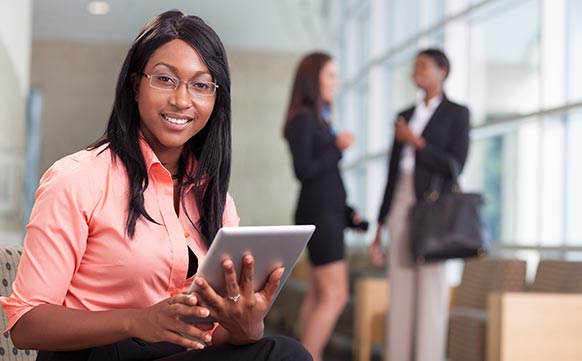 NETWORK OPERATIONS & MAINTENANCE SERVICES
CHRONOS Systems is a known and trusted name when it comes to Network Operations and Maintanance Services for Commercial and Federal Government clients. We have supported United States Government data centers in both classified and unclassified environments. We successfully consolidated five stove piped domains into a single Enterrprise Domain for the Department of Defense with no disruption to some 5,000 users. Consolidation included establishing a single Enterprise Program Management Office, eliminating duplicate services and hardware, creating an Enterprise Security Engineering group to improve the overall security posture of the network, and combining five independent help desks into a single enterprise service desk. Consolidation resulted in a 40% reduction in operating costs for our client.
CHRONOS Systems provides staff to help our clients to implement HSPD-12 common identification card services. Our support includes common access card issunace support services, site security management services and visitor control services.
These are a sampling of services that we have provided for our clients. Please contact us for any services that you require.
Certification and Accredidation Services
Software Developmnet
Asset Managment
Cloud Services
Unified Communications
Audio Visual Services
CHRONOS Systems provides support for our customers to meet NARA records managment criteria. We have created an Email Managment Solution that manages email according to NARA Capstone guidance. Our solution requires no user intervention and complies with all NARA rquirements.
CHRONOS Systems always examines our clients environment to improve their operating efficencies by employing recognized managment and operations practices. We seek to eliminate redundacies and maximize our clients investment in technologies already in their environment.
PMI Project Management
ITIL Processes
Lean Six Sigma